Most people are aware of the need for protein in a healthy diet, and its beneficial effect on workouts.
Protein itself provides the various nutrients and energy required to grow and repair muscle, an essential process if workout results are to be successful.
Eating a high protein diet has long been recommended for muscle building, however many high protein foods, such as almonds and meat can also be high in carbohydrates and fats, causing a dietary imbalance.
This is why many turn to protein powders and supplements, as they provide the required protein boost to aid muscle development without the added fats or carbohydrates that other foods bring.
This allows a more controlled dietary approach to training than would otherwise be possible.
More...
In a Hurry? Jump Links!
Types of Protein Supplement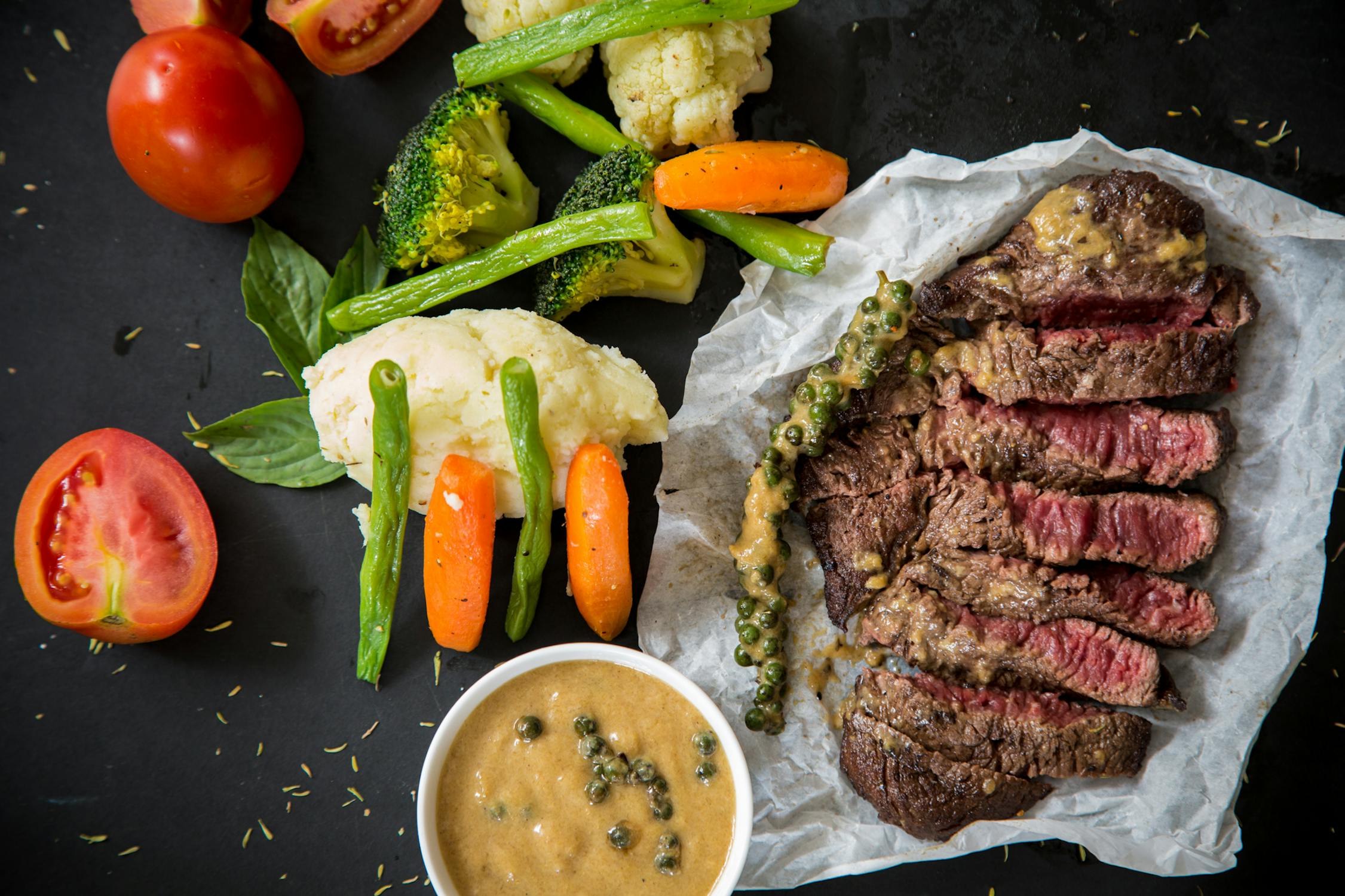 Of course, as with everything else in life simply deciding on a 'protein powder' is not quite as simple as it would appear.
There are a few different types, and not all protein powders are created equal.
WHEY PROTEIN
These are the most common available, the body absorbs these very quickly making them ideal for post workout use
CASEIN PROTEIN
These include the highest concentration of glutamine, which aids recovery, they also take the longest to digest and so are ideal as an evening supplement that works overnight, crucial for muscle growth.
SOY PROTEIN
This one is an excellent alternative for vegetarians and vegans, and is an amazing source of protein.
EGG PROTEIN
High in the amino acid lysine, and a halfway house where digestion speed is concerned, egg protein is great for lactose intolerant people.
Supplement Routine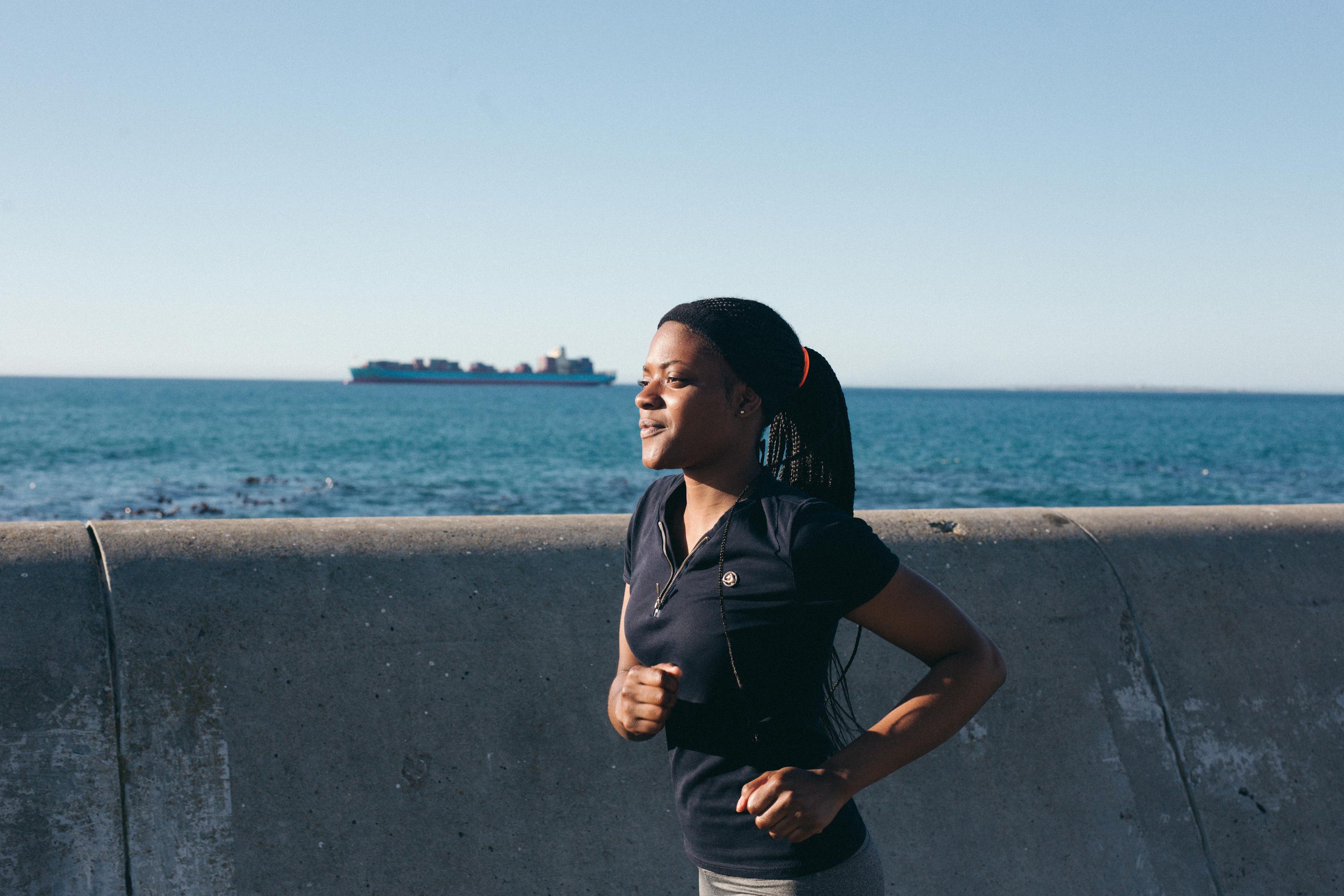 Now you have an idea of what protein supplements can do for you, and which ones are suitable, the next step is knowing when to take them for the best results.
POST WORKOUT
Muscles soak up the protein quickly for recovery and growth.
PRE WORKOUT
Usually about 30 minutes before your workout is a good time, it lowers the risk of muscle damage as you train.
IN THE MORNING
A protein supplement first thing in the morning is really useful, packing the body with essential nutrients after a night of sleep and no intake.
Of course, all of this information is no use without some guidance on the best protein supplements that are out there in the market. With hundreds to choose from, which offer the best results and how exactly do you choose?
We have taken the time to explore the market and have a look at just what is available today, and what the user experience is actually like. (Source: Here)
Best Protein Powder for Building Muscle
We start here, building muscle is often mistakenly thought of as the only use for protein supplements, which is untrue, but it is still one of the most popular.
This is a broad market with a lot of product to choose from, however one of the most popular is the Isopure Low Carb range.
The Isopure Low Carb range are interesting as they are a zero carbohydrate mix, and have the added benefit of being lactose free.
The many benefits of Isopure low carb protein mix are itemized below:
HERE ARE THE HIGHLIGHTS
50 grams of 100% ion exchange whey protein isolate per serving
Zero carbohydrates, zero sugar
Lactose free
Glutamine enriched loaded with BCAAs
Vitamins and minerals
It is clear why this range in particular is popular, plenty of protein per serving, zero carbohydrates and sugar for better dietary control and lactose free.
This latter one is quite important, as many lactose intolerant athletes have difficulty finding an effective protein supplement for their needs.
Users are quick to offer positive feedback on the product too, with many noting the importance of the zero carb and sugar content,
I found the no carb no sugar, 50g of isolate protein to be very beneficial after a workout. I mean seriously who wants to throw all that sugar and carbs back into your body so soon after a workout
being a great example.
No product is perfect of course, and the Isopure range is no different, with some noting that the flavored examples do contain artificial sweetener which a lot of people do try to avoid where possible, one reviewer stating that it is "laden with artificial sweeteners".
Avoiding artificial sweeteners can indeed be an issue, but the Isopure Low Carb range does include a flavorless option, which has no sweetener at all, providing a great alternative for those who want to add their own natural flavoring.
Isopure comes in a large pack, and provides everything you need in terms of protein.
Some reviewers considered the taste a little chalky and not as chocolatey as they hoped for, but many others preferred the milder flavor for their protein intake.
Overall, this is an excellent product, and its popularity is no coincidence, it is an excellent performing source of protein, but it also manages to be lactose free, and carb and sugar free as well, and while the inclusion of sweeteners could be an issue for some, choosing the flavorless version will solve that problem easily.
As always with protein supplements, the flavor is not to everyone's liking, some people mixed in other ingredients, such as strawberries to create a personal taste they like.
Best Protein Powder For Weight Loss
Today, with our knowledge of diet and food intake growing, many more people are turning to supplements to aid in weight loss.
This is because they are able to plan out their dietary intake more precisely and ensure they also obtain all the nutrients required to keep us healthy.
While on the surface all protein supplements appear the same, those most suitable for weight loss tend to be quite different to those more directed towards muscle gain.
A number of products have become very popular in the weight loss field, with the Orgain Creamy Chocolate Fudge the most popular of all.
The Orgain organic nutritional shake has been created specifically to help with weight control, and unlike many protein supplements focused on other areas, comes ready to drink for convenience.
That in itself can be a big help, always ready without mixing and so on, it makes keeping the diet control that much easier.
The Orgain product is very well thought out, and packaged effectively for maximum benefit.
HERE ARE THE HIGHLIGHTS
Pack of twelve, 11-ounces per pack (total of 132 ounces)
Highest quality organic cocoa
No artificial flavoring
USDA organic certified
A truly organic blend, you can use the Orgain shake with confidence, and because it is ready to drink, it fits into any lifestyle, making it suitable for:
Busy and active lifestyles
Breakfast on the go
Pre or post-workout replenishment
Organic nutrient dense energy any time
Weight management
A nutritionally complete base for smoothies
Anyone who requires liquid nutrition
As we all know, the ultimate test for any of these kinds of products is when you drink it, all the benefits in the world will not help if it's just too awful to drink.
I've tried a few of them before. The good news is that Orgain is popular for a reason, it tastes great, and the convenience is a real bonus for me. Others seem to agree, as one reviewer says
They are nutritional, without the nasty aftertaste that a lot of other shakes have,
and
Orgain Creamy Chocolate fudge is the best I've tasted. Unlike others, goes down easy and no funny after taste.
Some reviewers did have concerns about ingredients however, carrageenan gum specifically, with many people trying to avoid consumption of this ingredient.
However, with just trace amounts (0.026%) in some flavors, and the vegan versions having none at all, it seems that Orgain have that worry under control.
The pack portions are not to everyone's liking, as a meal replacement some would prefer a larger bottle for instance, but overall the Orgain Creamy Chocolate Fudge is an ideal protein shake to assist in weight control.
In such a competitive market as weight control, there is a vast choice, and another popular product to consider is the EAS AdvantEDGE Carb Control Ready To Drink Carton, Chocolate Fudge flavor.
Like the Orgain, this comes pre-mixed and ready to drink, and again this convenience makes it perfect for meal replacements as part of a weight control regime. The EAS package features:
THE EAS PACKAGE FEATURES
17 grams of high-quality protein to help manage hunger and nourish muscles
100 Calories and 2.5 grams of net carbs to help meet your lean body goals
Eight B-vitamins to support energy and protein metabolism
Excellent source of antioxidant vitamins C, E, and selenium
Use in conjunction with regular exercise and a healthy diet or a snack in-between meals
As before, this shake allows you to get a hit of protein without the carbs and fat that normally come with them, and with a variety of vitamins included also ensure that your daily nutrient intake is not compromised by any diet.
In use, the shakes are great, the chocolate taste is not as overpowering as some, and no chalky aftertaste either, and that is something that is quite common in protein supplements.
At just 100 calories, some may think that this is more a snack replacement than a meal replacement, as one reviewer says,
"it's low enough in calories that it's a good between meal snack to keep the blood sugar steady and the binge attacks at bay".
We are all different though, and others found it fine, with one saying "I drink one of these shakes for breakfast every day".
One reviewer has stated that
"Very filling, lots of protein, low sugars, a nice taste, what else could you ask for?"
so how suitable these are as meal replacements or just snacks really does vary with the individual.
One thing we have found is that it is vital to shake these up very well before use, as if they are not properly mixed, you end up with a thick sludge of undiluted chocolate protein powder at the bottom of the bottle when you are done.
Mixing the properly aside, if you are fine with the amount in each portion, these make an excellent, good tasting healthy meal replacement.
Best Whey Protein For Weight Loss
As we can see, the market for weight loss protein supplements is huge, with a wide variety of products to try. An alternative to those ready mixed shakes are those based on natural whey.
These take a different approach, for instance usually require mixing so are not as convenient, however for some the more natural solution allows more control over ingredients, and this is a popular route to take.
One of the market leaders here is the Her Natural Whey Protein Powder for weight loss, one that has only natural flavors and no artificial sweeteners.
This is a powder that is mixed with liquid to form the meal replacement, water, skimmed milk or almond milk are all frequently used.
THIS NATURAL WHEY POWDER FEATURES
20 grams of protein per serving from grass fed cows free of rBGH
Natural flavors and gluten free
Only 3 grams of carbs and 2 grams of fat per serving
No artificial sweetners
Supports lean muscle tissue and fat loss
Grass fed cows ensure the highest quality protein, with no growth hormone or other chemical residue at all, creating a genuine, natural whey.
With just 3 grams of carbohydrates and 2 grams of fat per 20 grams of protein, not only does this supplement help you feel full and gives you energy, it is great for helping with weight control.
Although the flavors are all natural with no artificial sweeteners, they can be a little too sweet for some tastes. However, the lack of aftertaste and the fact it tastes great with just water, unlike many others, are one of the outstanding features of this protein supplement.
Taste is a very subjective thing, but on the whole we have found these to be enjoyable, and many others agree.
"Good flavor, mixes well, and quality ingredients"
sums it up really.
As a meal replacement, having to mix the shake yourself can be an annoyance, especially in the middle of a busy day, however, the fact it tastes just fine when mixed with water, and in a shaker bottle it doesn't take very long to get rid of all the lumps means that it is not quite the issue it might be.
It is not as convenient as the premixed shakes we looked at previously of course, but it does add control.
Being able to mix with just water, with milk, almond milk, you can even mix into a smoothie or various other recipe ideas, giving you flexibility to fit your extra protein into your day easily.
While targeted at Women in particular, this natural whey is suitable for anyone's weight control regime.
It is healthy, the lack of any possible growth hormone residue itself is a major plus point, it tastes great, and has all the nutrients you need with very low levels of carbs and fat.
Conclusion
As we can see, protein supplements are not all the same, even the good ones vary considerably depending on what they are intended to help you achieve.
However, when judging any protein supplement the focus should always be the same, ingredients first, both amounts and quality, followed by taste and general ease of use.
High quality ingredients are essential for effective results, whether that is weight control or muscle gain, in particular the quality of the whey or other protein source.
High quality ingredients need to also provide the nutrients you want in the right sort of quantities, in many cases, also what they do not have is just as important, lack of fats, carbs and sweeteners can be beneficial long term, especially in weight control.
Taste may seem like a secondary concern, however, even the strongest willed can simply give up on a supplement that they use every day if the taste is un-enjoyable, so ensuring you like the taste is also an important factor.
Protein Supplements are becoming ever more popular, but that does not mean you should just pick one and use it, find the best on for you, and feel the benefits more.